Pensacola Scuba Training
Begin SCUBA diving today - the opportunities are virtually endless! Advances in equipment and training has made diving one of the safest sporting activities available and nearly anyone can participate! We take great pride in our reputation for producing the areas most knowledgeable, skilled, and confident new divers! Our training programs are specifically designed with FUN and FLEXIBILITY in mind, and any course we offer can be tailored to your specific needs or schedule. Whether you're interested in a course for yourself, the entire family, or a group, we've got the training program you've been looking for! No pressure, no stress, pure fun!
Whether you're looking for the thrill of adventure or the ultimate escape, scuba diving has something to offer everyone.
What do we offer?
MBT Divers wants you to have choices in your dive education and experience, which is why we offer both PADI and SDI certification agencies. These agencies both provide safe methods that allow you to grow as a diver while enjoying every minute! Here are some facts about the agencies below.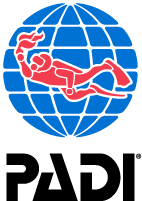 PADI, also known as the Professional Association of Diving Instructors, was founded in 1966 by John Cronin and Ralph Erikson. Their mission is to "create a billion torchbearers to explore and protect the ocean," and their vision is to "achieve balance between humanity and ocean." This international organization is committed to diver safety and education, underwater adventure and exploration, community, and conservation.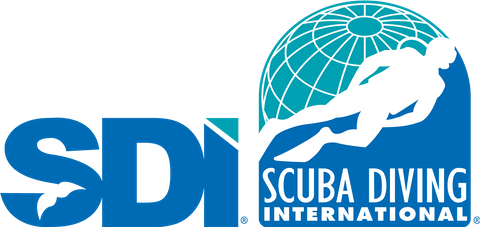 SDI, also known as Scuba Diving International, was founded in 1998. This was shortly after Technical Diving International was founded because of the need for a recreational sport diving division. They are proud to be the first to streamline online open water training, have an insured sport-level Solo Diver program, release a kid's diving program, and first to present online specialties. SDI prides itself on fast communication, quality instruction, and flexible programs!